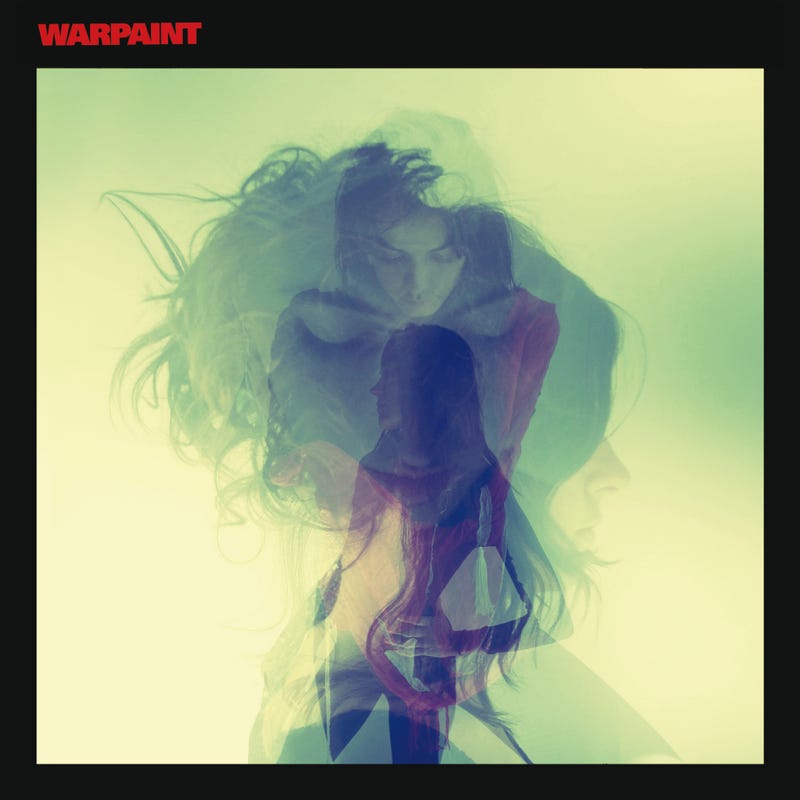 Warpaint, Mogwai
I came across two records of note this January, both of them hard to describe because they occupy a space between genres. Neither only rock nor just dance.
Warpaint Warpaint (Rough Trade)
In the case of Warpaint, the songs themselves exist outside of a formula. They were built up from soundcheck jams- shaped up on tour and recorded/fully realized by Flood. This is hardly Warpaint's first brush with the 90s. Their first release was recorded by John Frusciante, the second by Boy's Own Records, and Chris Cunningham is responsible for the new record's album art. In fact, the records that resemble Warpaint the closest are the shoegaze legends Slowdive's Souvlaki and the trip-hop sounds of Tricky or Portishead. Clarity without polish (Flood's calling card). The tempo is very laid back, too much so for some, but there is a lot of subtlety to reward the invested listener.
Mogwai Rave Tapes (Sub Pop)
Rave Tapes is not quite zombie movie soundtrack, not quite Atari game. It is at its core a jazzy, hard rockin' group of seasoned musicians- almost two decades, eighth studio album, created in the band's recording space. Similar to the 90s underground sound of Tortoise or Trans Am, but there's something distinctly Giorgio Moroder going on as well. A more contemporary comparison would be Ratatat on sedatives, or Adventure Time without the twee.
I am looking forward to what February will bring.